CONCRETE GRINDING AND FINISHING COMPANY IN DALLAS
For many years, Dallas Epoxy Pro has been doing business for the residents of Dallas and its neighboring towns. We are equipped with the expertise and high-quality materials for your flooring needs.
Walking in a damaged concrete is dangerous for every passerby. At Dallas Epoxy Pros, we create a safe walkway for you. Whether it?s for your garage, patio, showrooms, lobbies or entryways, we can upgrade your concrete floors to the flatness standards required via our specialist floor grinding technology.
Your one-stop-shop for all of your flooring needs, Dallas Epoxy Pros are experts in troubleshooting concrete problems for industrial, commercial and multi-residential properties.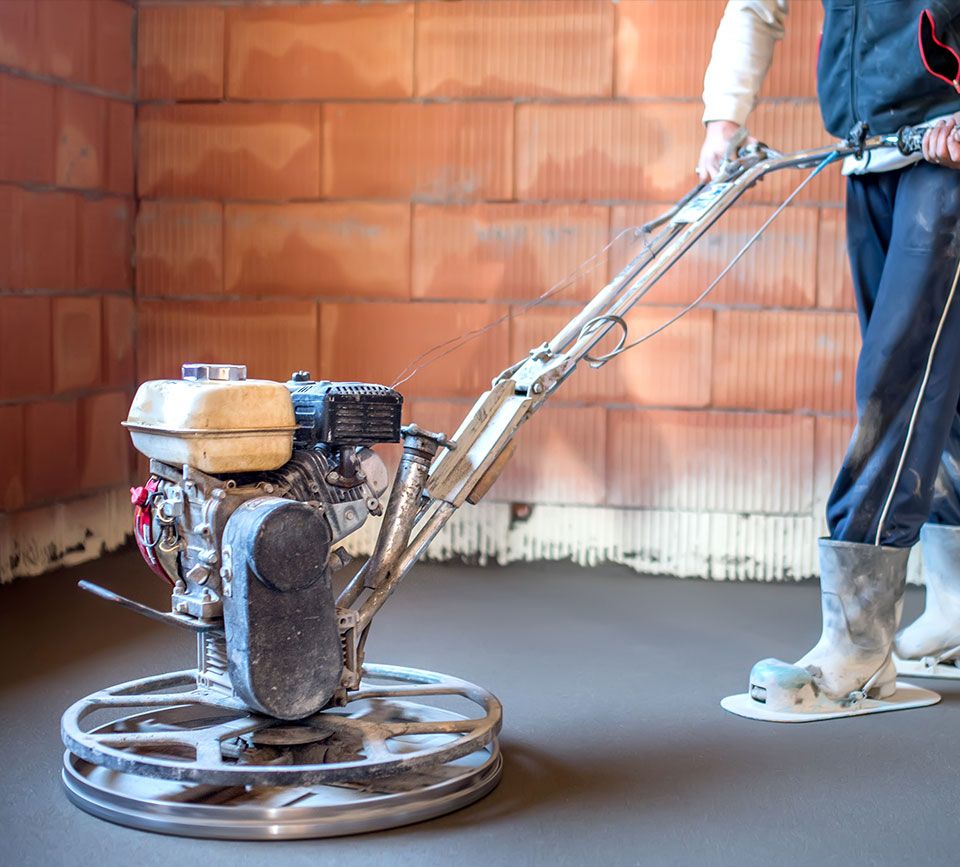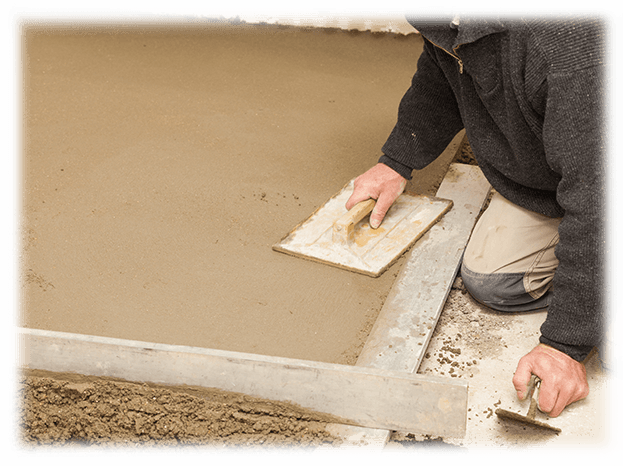 Why floor flatness is important:
Operations in warehouses are more efficient if lift trucks perform at maximum speed
Poor surface irregularity will create excessive vibration on the trucks and increase downtime and maintenance
Health and Safety (less driver fatigue)
Reduced damage to shock caused by humps
Increases an aesthetic appeal of the floor when constructed
Concrete grinding creates a polished look for your floors and repairs any uneven parts on the concrete.
A good concrete finish is important to create brilliance on the concrete floors. There are many variations to concrete finishes that Dallas Epoxy Pros provide. The most common concrete finishing process is creating a smooth surface through the use of screeds and trowels. Once the concrete contractors lay down the concrete, our concrete finishers use a screed to level out the concrete surface. Screeds normally consist of layers of metal or wood pulled and pushed across the concrete surface to remove excess and fill in gaps. Our expert contractors are skilled and trained in the art of perfection for concrete finishing and make sure that we do the job right the first time.
CONCRETE TEXTURE AND FINISH
Troweling or Floating – Once the floor has been laid with screeds, trowels are used to fine-level the surface of the concrete. Dallas Epoxy Pros have the latest power trowel equipment to produce that smoothness required.
Edging – Concrete edging is done to provide rounded or sloped edges. Edging also creates joints needed for surfaces to minimize cracking.
Broom Finish – A broom finish makes the floor surface skid and slip-resistant.
Salt Finish – Used mainly on swimming pools decks, salt finish is created by applying rock salt to the top surface of wet cement or concrete and then washing it away. This leaves a small part of the finished surface.
Exposed Aggregate Finish – Once commonly found in walkways of old cities, an exposed finish is done by washing the top layer of the concrete away. This exposes the edges of the natural stone components that are mixed into the concrete by providing an attractive decorative and slip resistant finish. Other materials may also be used to create a unique look. Rose quartz, limestone, red or blue granite, colored glass or seashells, and dark or black basalt are among the materials added to enhance the look of concrete floors.
Dallas Epoxy Pros is the company to create magnificent concrete finishing and protection for your concrete. Whether you are building a new home or remodeling your garage, contact us for quotations. Our trained experts are willing to assist you with any questions you have and will help you bring your concrete ideas to life.
What are you waiting for?