Dallas Epoxy Pros got it's name for a reason, We're the Top Rated Epoxy Flooring and Polished Concrete Contractor In Dallas, Frisco and Forth Worth. We serve the residents of our neigboring communities in Texas and take pride in providing a premium concrete flooring service. If you're looking for an epoxy garage, commercial epoxy floor, Polshed concrete or decorative concrete, we've got you covered with the best coatings produced under the sun.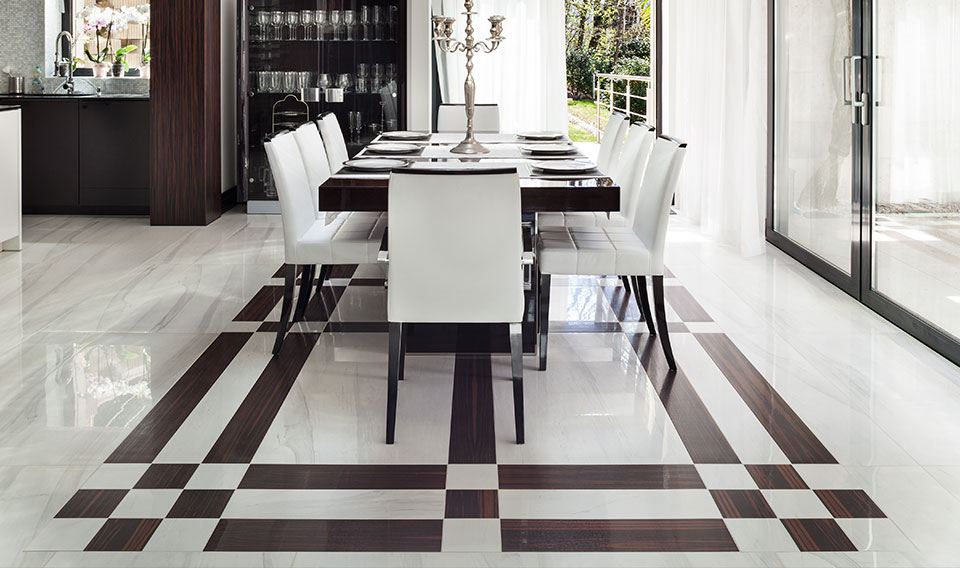 Benefits of Working with Us
Locally owned and operated in Dallas, TX
Delivering high-quality industrial-grade materials at affordable rates
Timely and efficient workmanship
Unparalleled devotion from our expert craftsmen
Customer-oriented focus
Reputable history of providing excellent outputs for residential and commercial businesses
We offer a multitude of products and services to a variety of industries in Dallas and surrounding areas. Motivated by passion and determination to provide excellent flooring systems, we have expanded our areas of expertise to our residential, industrial and commercial customer base.
Products/Services we provide
At Dallas Epoxy Pros, we have specialists who understand your needs and sets of regulations pertinent to your industry. Whether you are a local hospital, a worldwide hotel conglomerate, or a homeowner looking to remodel your dining area and kitchen, we have skilled flooring experts ready to provide you with the right solution for your decorative and protective coating requirements.
Ground and Polished Concrete Coating
Epoxy Flooring Installation
Our company is committed to customer service. When it comes to installing that spectacular decorative concrete and epoxy flooring, our flooring services ensure that your floors are durable and highly aesthetic while keeping your budget still intact.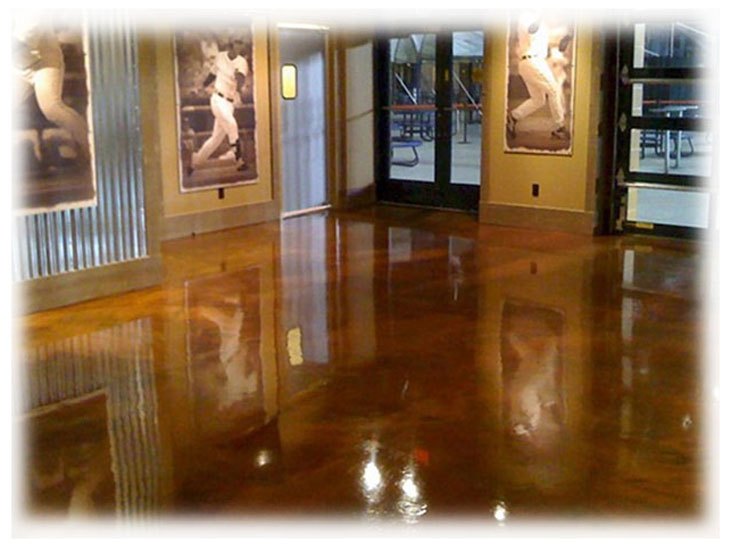 What are you waiting for?